Kathy Kelly at the April 21 event giving her stirring presentation about her work dialogging with "enemy" groups desiring peace and justice.
Solidarity Across War Zones
KATHY KELLY
founder of Voices for Creative Nonviolence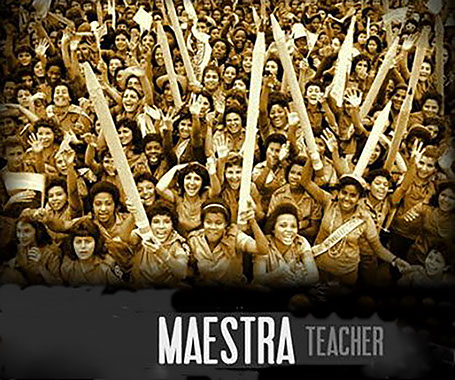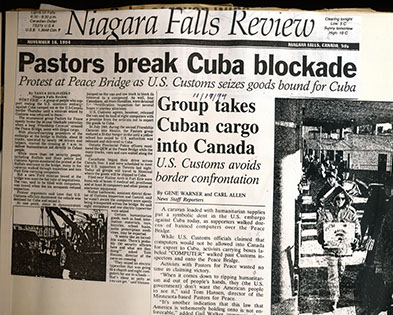 27th US-Cuba Friendship Caravan Monday June 20, 5:30pm
CELEBRATE with a backyard BBQ!
Food, live music, dancing, and camaraderie!
74 Wellington Rd near Hertel.
For more info call: 835 4705
With BILL NOWAK
and musicians from *5 to 1 BAND*
discussion with Manolo
representing Pastors for Peace (P4P)
Film & The Canada Cuba Group
7 PM Monday, May 23, 2016
Please note change of venue to
Hallwall's at Babeville
341 Delaware Ave.
(parking in rear)
MAESTRA - the history of a successful universal literacy campaign
(a film by Catherine Murphy, 2012, 33 minutes)
followed by Q & A with
the Canadian-Cuban Friendship Association.